Sydney On Hold Messages
HOME MESSAGES ON HOLD MUSIC ON HOLD CLIENTS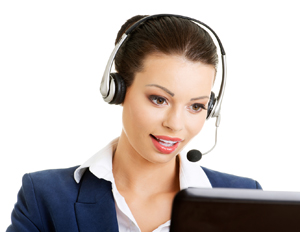 A Smart Marketing Tool
A telephone on hold message program is a great platform to promote your products and services internally. Afterall, you spend a fortune getting people to call your business, shouldn't you continue your branding once they do?
Professional Audio Productions
Media Messages Sydney's head office is home to 6 state of the art recording studios and a dedicated team of audio professionals, from copywriters, voice artists and audio engineers. We offer the full service for your telephone message on hold system, and we offer outstanding audio productions that are sure to make a lasting impression. What better way to entertain your callers while they wait, then by playing a professionally scripted, voiced and produced audio production that has been strategically devised to promote your products and services.

Sign up Today
Simply contact our friendly team to discuss your requirements and we'll help you find an on hold message package that best suits your needs - depending on how often you need to update your program. Our copywriters will then write you a compelling script based on the brief you provide them. Once the script is approved, we will then get our very talened voice artists to bring your script to life, and our audio engineers will then combine the voice recording with on hold music and sound effects for a captivating telephone on hold message program.
Call us today and start taking advantage of this fantastic audio advertising stream, that will ultimately reduce caller hang-ups, increase inquiries and help convert sales.

Media Messages
2, 2 Spencer Road
Nerang, QLD 4211